TikTok's motto is "make your day," which is a pretty accurate description for that feeling you get when browsing through the app for the first time. The experience involves watching a customized feed of vertical videos made by users, which offer insight into what's currently trending. Ultimately, users can create and upload videos of their own, utilizing TikTok's enchanting and addicting in-app effects:
Part of the app's magic lies in its highly personalized feed, which differs from recommendation feeds on apps like Facebook or Instagram. Known in TikTok jargon as the "For You" page, TikTok shows users what they want based on their unique algorithm. Everything users encounter on their feed is based on their previous interactions and device settings.
TikTok's strong emphasis on localized content is genius – it allows users to capture local trends and participate in local TikTok contests. The feed tells users what to watch from the get-go, inspires a sense of community, and continues to evolve on its own (gotta love those algorithms!).
Engagement for engagement's sake
Engagement is paramount on TikTok. With other social media platforms, engagement is something you earn. However, with TikTok, engagement is the entire point – it is the fuel that keeps the TikTok ti(c)king. In order to be successful, content must encourage creativity and interaction. What makes some users more popular than others is their attentiveness to what is trending and their ability to react instantly.
Pro tip: TikTok Coins take the idea of community to another level. TikTok Coins are an in-app currency that users can purchase with real money, enabling them to buy gifts for their favorite creators as a way to show their appreciation.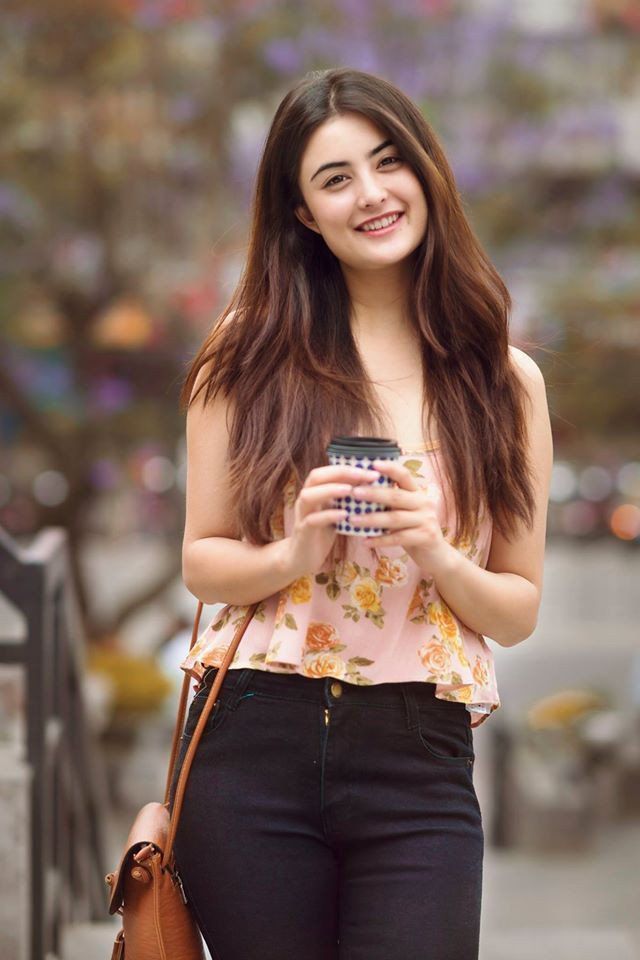 Short form content
So, what will you find on TikTok? The star is its short form video content – 15 second videos created by users themselves. The app features a plethora of fun and easy-to-apply special effects such as sound, filters, unique transitions and time manipulation such as slo-mo or rewind.
One of the best parts of TikTok is that the content focus is about literally anything: humor, music, fitness, travel, hobbies, food, dance, etc. Apart from that, TikTok is really a culture of its own, and the only way to truly get it is to set up an account and dive in.
The 15 second videos that make up the app fall under a number of different categories, including:
Hashtags & hashtag challenges
Hashtags play a large role in TikTok. At any one time, a user's feed can be filled with tons of trending hashags, which function to organize content, as well as encouraging users to engage. Hashtags can be fun, inspirational or informative.
Users also participate in hashtag challenges, which can shift into trend status quickly. They can involve anything from encouraging users to show off their best jeans (such as the #InMyDenim challenge by Guess) to sharing things they're grateful for (like Aerie's #AerieREALPositivity challenge).
Thousands of users at a time engage with hashtag challenges, usually prompted by individuals or businesses, by adding a bespoke twist to the content. Although almost purely fun, the number of viewers that result from partaking in these challenges can provide a strategic opportunity for exposure.
Reaction videos
TikTok has perfected the 'reaction' genre, making a category which YouTubers started years ago virtually seamless. With just the touch of a button, users can record a reaction to their TikTok buddies' videos, positioning themselves where they want their overlay video to play alongside the original. The result? Way more than just a comments section.
Tutorials
TikTok is full of mini tutorials, which (true to TikTok nature) are short and fun to watch. Capturing the gist of an idea in short video format, TikTok tutorials make it easy to grab practical inspiration on-the-go.